Garden Of Mooj - O tej grze
This is a Mooj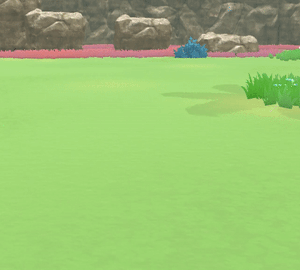 Garden of Mooj is a cute 3D sandbox game with in depth life simulation. Guide your Mooj as they breed and evolve over time, unlocking new structures for your garden.
Or, just relax and play with your Mooj for a bit!
Each Mooj is completely unique, with their own name, pattern, coloring, and more

Manage your Mooj's diet carefully to control their evolution

Forage for food throughout the garden, with over 40 unique foods to discover

Defend from monsters at night

Discover forgotten secrets by raising specific types Mooj

Construct various buildings to increase your garden's revenue

And more to come!


Garden of Mooj will be in Early Access for the foreseeable future. Stay tuned for future content updates.