Orbital Shipyards - O tej grze
BUILD, EXPLORE, FIGHT
In an ever expanding galactic exploration, with factions and wars, is your home made ship up to the challenge?
BUILD
With an expanding catalog of parts and weapons, build your ship up to your imagination, but be warned, the laws of physics still do apply.
You must balance your thrusters or else your ship will become an uncontrollable flying disc.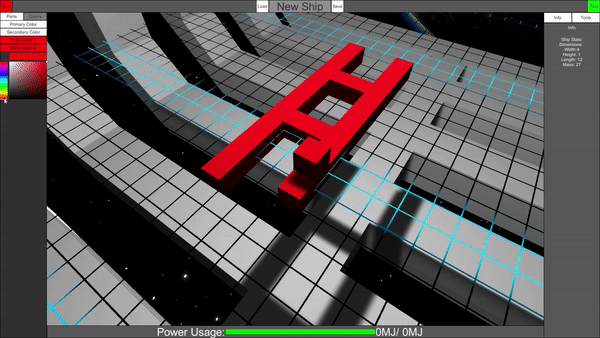 EXPLORE
With an ever expanding universe, explore different planets to unlock new parts for your ship to improve you ship's weapons and thrusters.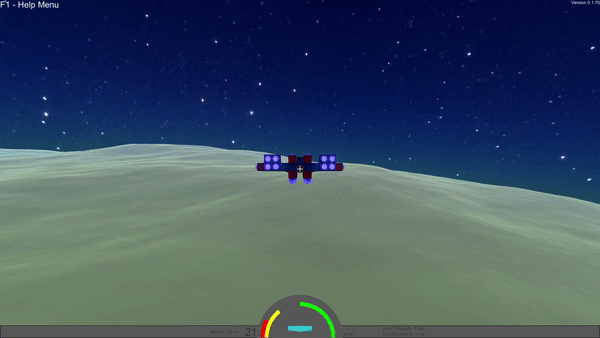 FIGHT
Have a taste for combat? We have you covered! With a growing number of weapons, you can use different combinations fight or defend against various AI or player combatants.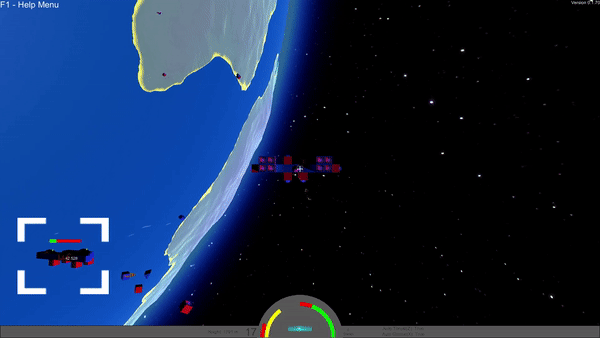 CURRENT FEATURES
Disconnected parts fall off and become obstacles instead of just disappearing

Growing roster of weapons and parts

Procedural and land-able planets

Full physics with thruster balancing
WIP FEATURES
Build-able Fighters

Full Solar System

Campaign

PVE wave defense

Multiplayer

and more
Comments or Suggestions?
Feel free to post suggestions and feedback at the community hub so players can comment and discuss various features.