Mussoumano: Ataque dos Haters - O tej grze

Mussoumano: Attack of the Haters is a platformer adventure game inspired on the classics of the 90s with 3D graphics and featured by the Brazilian rapper and youtuber Mussoumano. In the game, an "evil hater" has stolen Mussoumano's 1 million subscribers YouTube award - the Golden Play Button.

The adventure takes place on different scenarios: explore the village and its secrets, the dangerous caves, the wondrous sky, and others.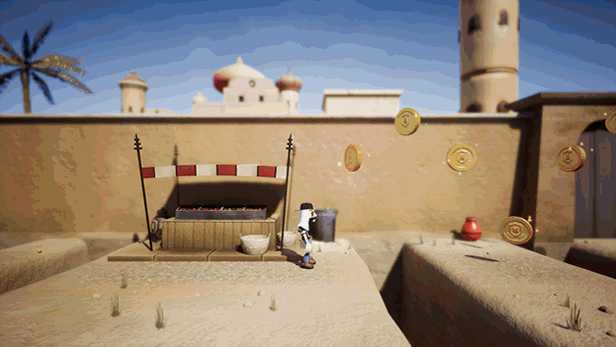 It won't be easy to go after that thief "hater"! The path will be filled with traps and evil creatures, but you can also make new friends.


To learn the field is mandatory if you are trying to survive. Pay attention in every detail to be successful through the challenges and to unveil its mysteries.


Face specific world bosses, everyone with different powers and behaviors to be ruled.


Run, jump, throw microphones, mount the camel, swipe on rails, swim with piranhas, fly on a carpet, variety is total in this game.

Join Mussoumano in this epic adventure full of nostalgia and last gen graphics. Play with the keyboard or gamepad. The most important is to have fun.