FPV Drone Simulator - O tej grze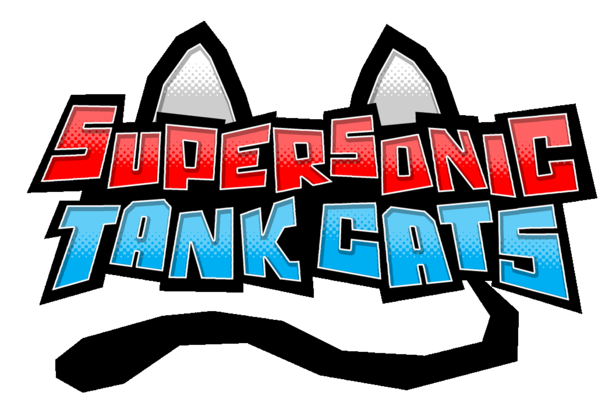 Inspired in the all-time karts games classics, Supersonic Tank Cats breezes into Steam to capture the style and manners of sagas such as Mario Kart and Sonic & All Stars Racing. The game offers full Time Trials, Grand Prix and online/offline multiplayer Splitscreen GP and Battle Modes.
High-Tech Tank-Kitty Roaster
Choose between five adorable half-cat-half-combat fully armed vehicles to prevent your rivals from winning. Each character has a different playstyle and backstory!

Wacky Cartoony Racetracks
At this stage you can compete in 4 distinct zany tracks and become No.1 Champion! More racetracks will be included as the Early Access progress.

Weapons à gogo
Each of these wheeled creatures is equipped with powerful arms. Use special power-ups to gain advantage from other racers!